Room for everyone!
Perfect for friends and family, the Sweet Lemon Inn accommodates groups of up to 10.  The Sweet Lemon Inn is ideal for wedding parties, family reunions, or a relaxing weekend with friends.

Location, location, location
You'll be at the center of it all.  Simply step out the door from the Sweet Lemon Inn to walk and explore all the Square's shopping, dining and entertainment options.

Beautifully appointed
At the Sweet Lemon, we're all about the details!  We've worked hard to create an awesome experience for you.  We really think you're going to like what we've done with the place!

Austin and the Hill Country
Georgetown is a GREAT launching pad to explore Austin and the Hill Country.  Just 30 minutes to downtown Austin, and an easy drive to all that Central Texas has to offer. Adventure awaits!
Georgetown's newest, "oldest" Lodging!
Originally built in 1918 as a private residence, the Sweet Lemon Inn opened in 2014 after an extensive renovation. The Sweet Lemon Inn is a beautiful boutique hotel that offers premier lodging with the relaxed, friendly atmosphere of a bed-and-breakfast. Nestled next to Founder's Park, the Inn's second-story balcony overlooks the historic downtown Courthouse dome and provides unparalleled access to the Most Beautiful Town Square in Texas.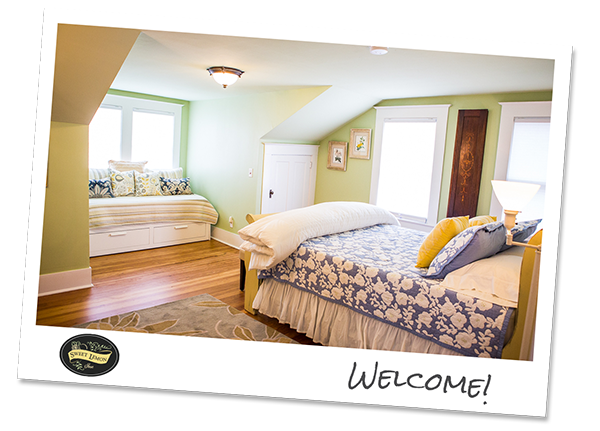 Book a stay now for Valentine's Day on the Square!
•Valentine's Day is February 14
•Make it a romantic weekend get-away!
Valentines Day! Sunday, February 14, 2016  It's coming up!  Make your plans now for an wonderful Valentine's Day Weekend on the Square!  You will be amazed at how cozy and romantic the Georgetown Square is!  What a perfect and unique place to celebrate love!  BUT HURRY!  We're filling up fast!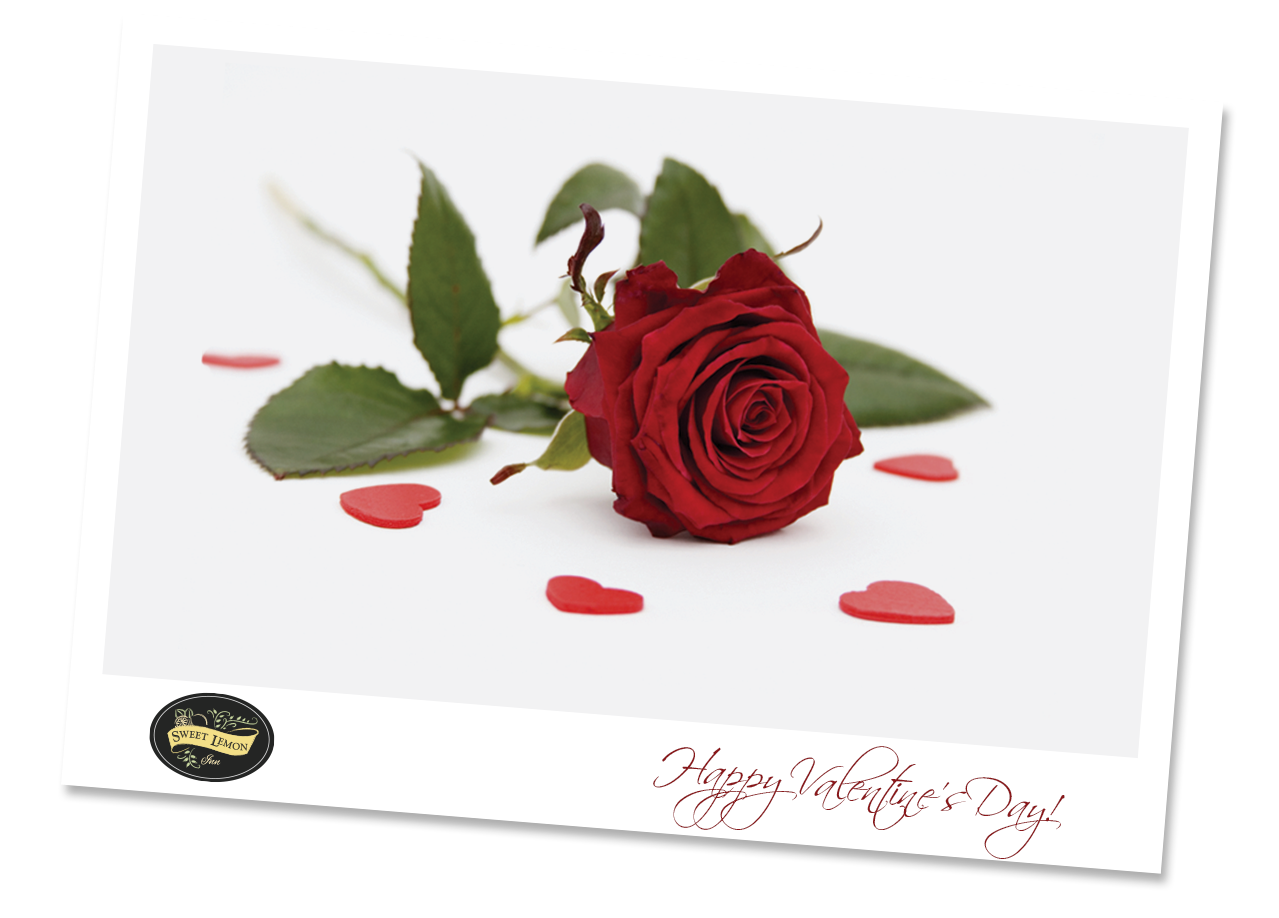 We found a gem on the square in Georgetown! Love the location with a balcony view, warm & comfy hospitality and happy decor.
Liz J. (Boerne, Texas)
Delightfully decorated! We enjoyed our Sweet Lemon heavenly experience. Loved all the details + walking distance to square. We will be back. Thanks for the memories!
Mary W. (Del Rio, Texas)
Just a quick note to say how wonderful our stay was. What a wonderful place to stay for our 30th [anniversary] and plan on making it one of our "sweet" spots. Thanks again for all your hospitality. Many blessings!
Lisa & Duane V. (San Antonio, Texas)
We loved our stay – best weekend ever… your "Sweet Lemon" is darling and just perfect. Cute and easy stay. Thank you for all your did to make our stay so special. Can't wait to come back!
Brenda P.
Ready to get started?
You're just a few clicks away from booking a fantastic experience at the Sweet Lemon Inn! Here's how this works:  Our online bookings and quotes are handled through our VRBO page.  From there you can search our Availability Calendar, book it and transact it.  Click "Book it!"below.
Book It!